It's mid-November and cooler weather is here, thank goodness!
One of my husband's FAVORITE cool weather dishes is Taco Soup. Well, that's not really true, the "cool weather" thing, he loves it all year for sure.  It's an EASY "dump recipe" and ridiculously delicious and simple.  I made it last night so I thought I would share it with all of you!
There are probably about 100 versions of taco soup, but we have tweaked it through trial and error and this is how we do it around the Thomas house.  It's YUMMY and makes a big steaming pot of soup that freezes beautifully.
Here is the recipe:
INGREDIENTS:
3 pounds ground beef (I use 80/20)
1 medium onion (chopped)
2 cans of Ranch Style beans
1 16 oz can of tomato sauce
1 16 oz can corn (drained)
3 cups water
3 packages of taco seasoning (6 Tablespoons)
2 packages of dry ranch dressing (4 Tablespoons)
Toppings of your choice:
Sour cream, chives, shredded cheese, onions, avocados, tortilla chips, Fritos, or whatever suits your fancy!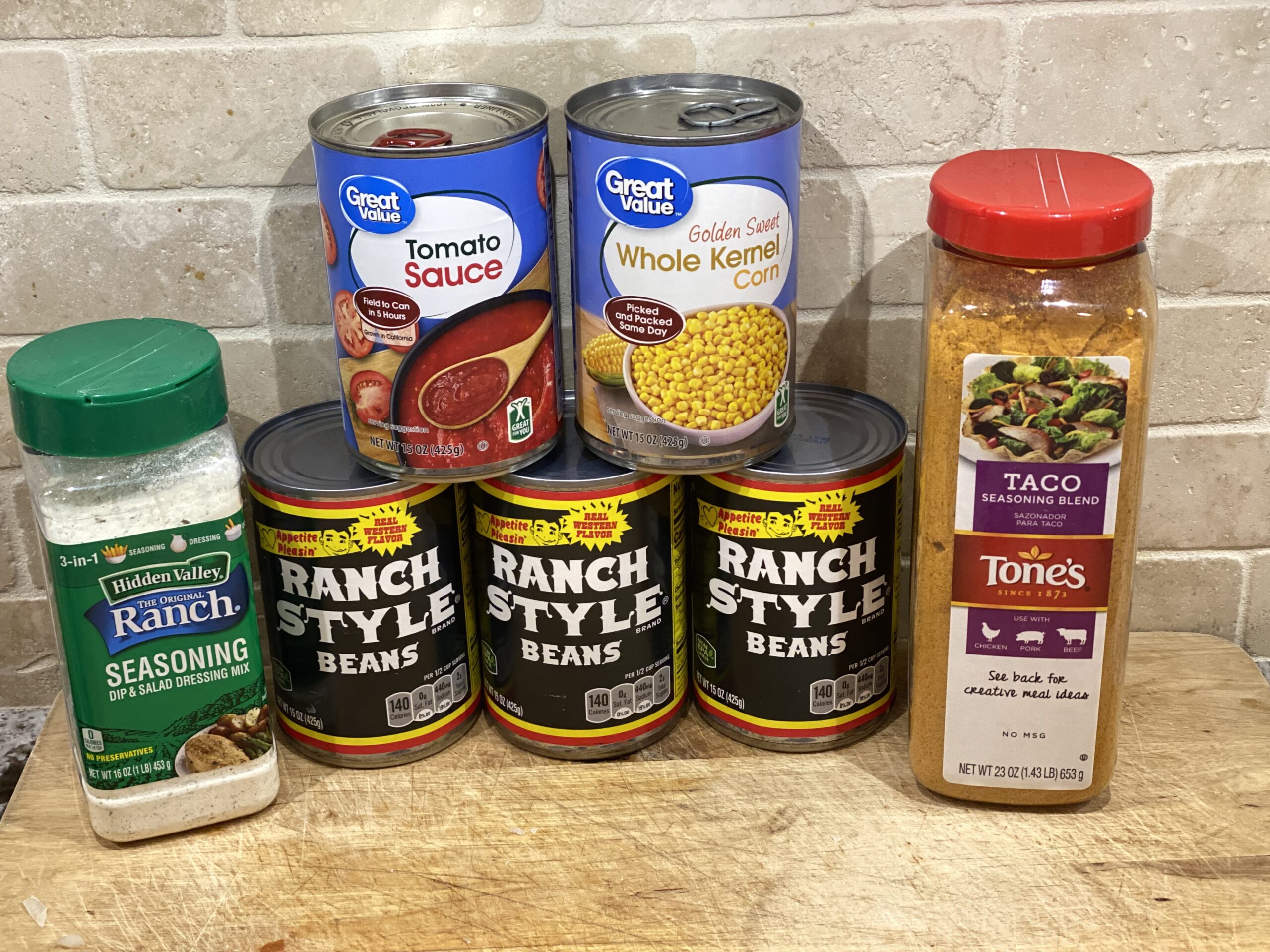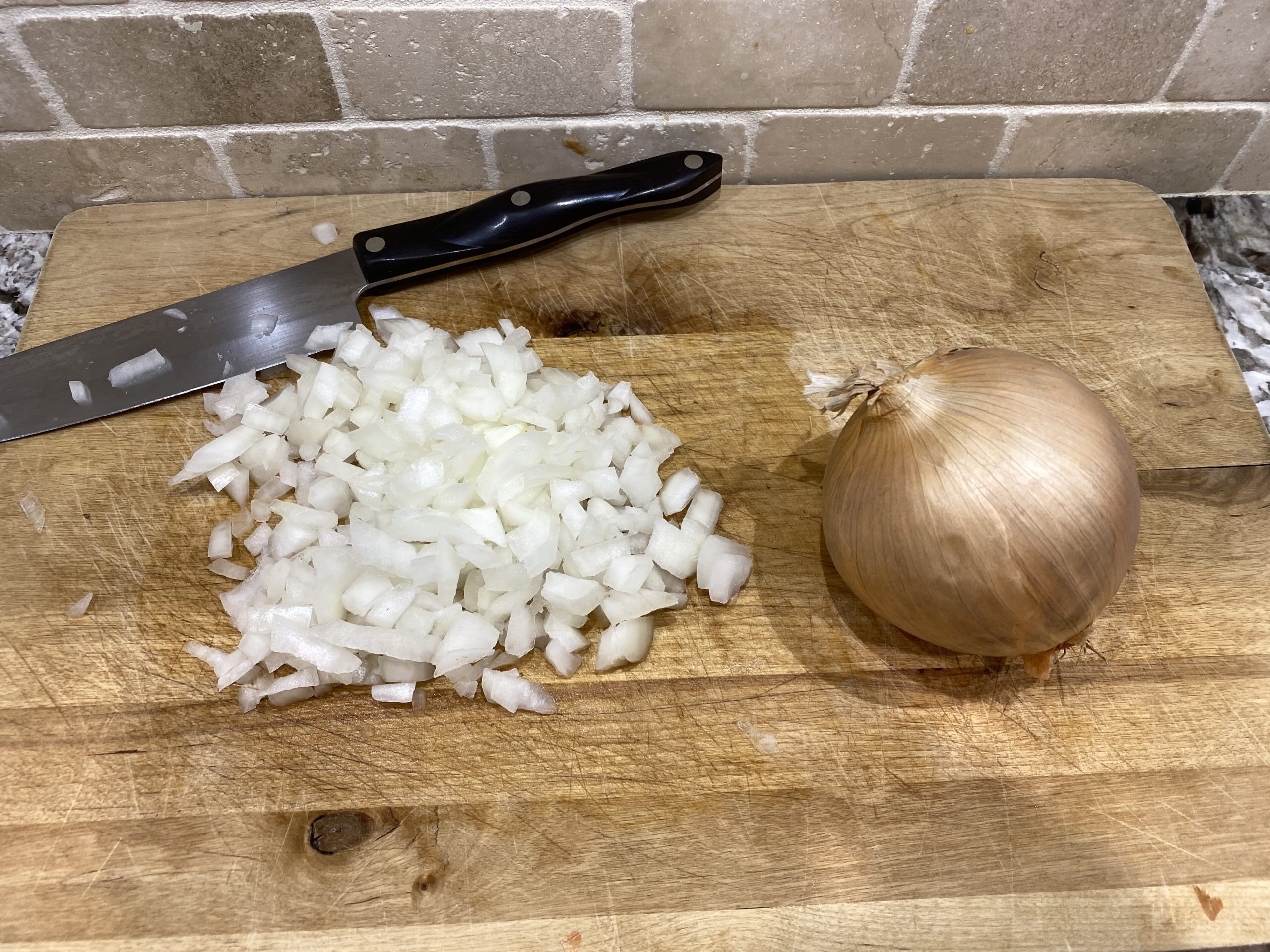 Start out by browning your ground beef in a big pot or Dutch oven.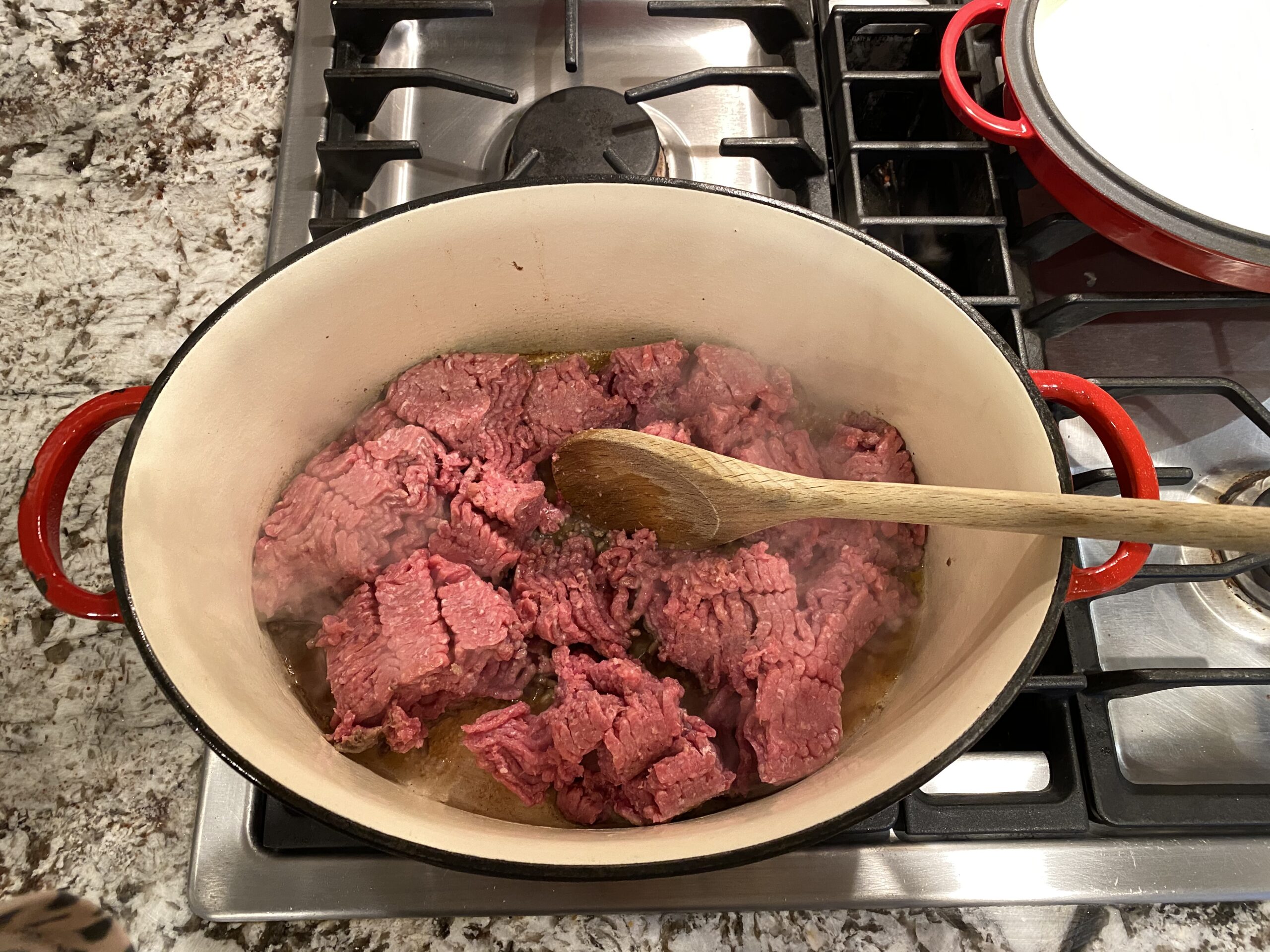 When the ground beef is about halfway cooked, put in your chopped onion to cook the rest of the way. Some people sauté their onions first, but I love to cook the meat WITH the onion, I think it gives it a better flavor.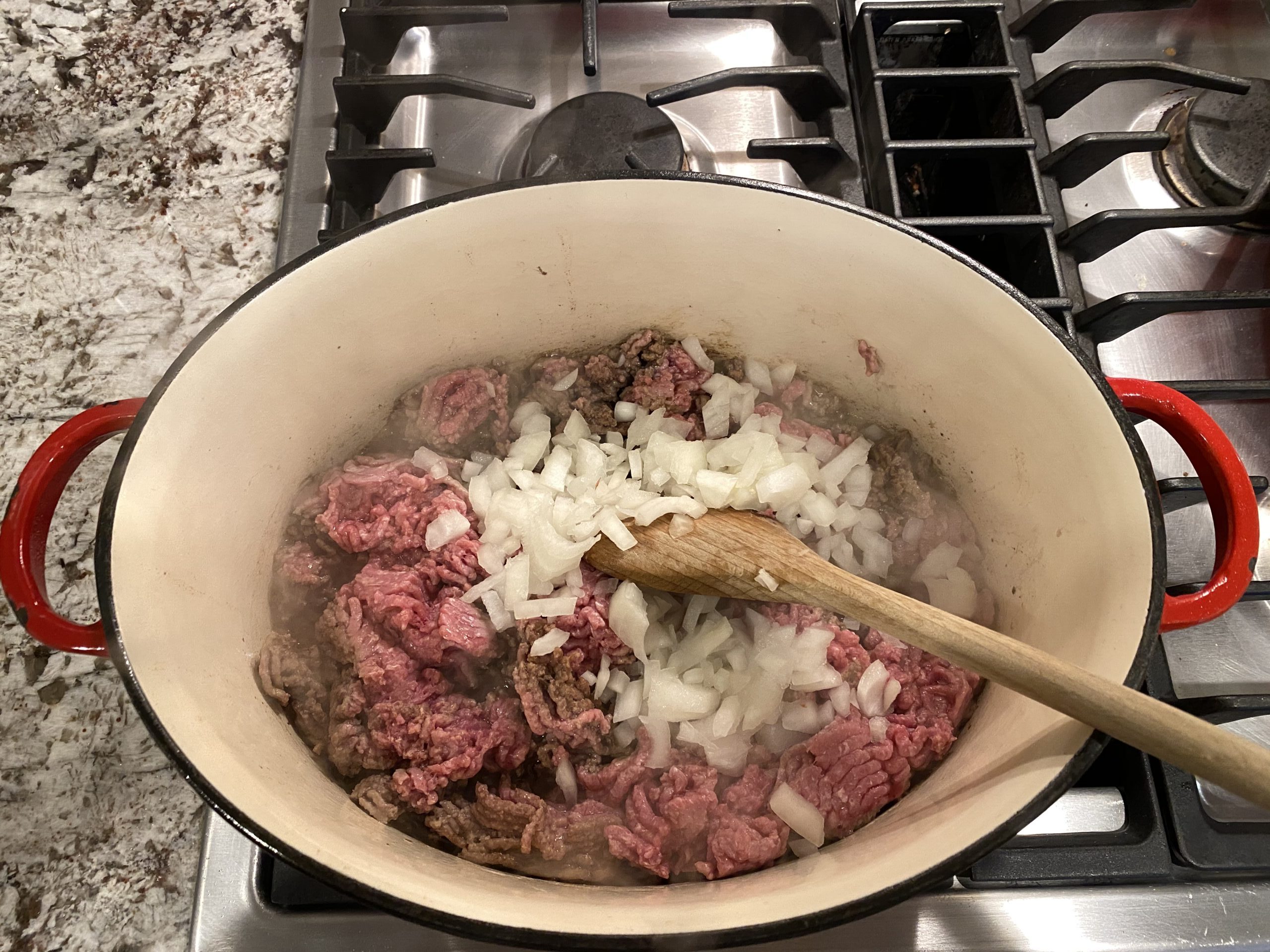 When the meat is done, if you have extra grease, drain it with paper towels or a colander, however you "drain" your ground beef. Reduce your heat to a medium level and start the dumping!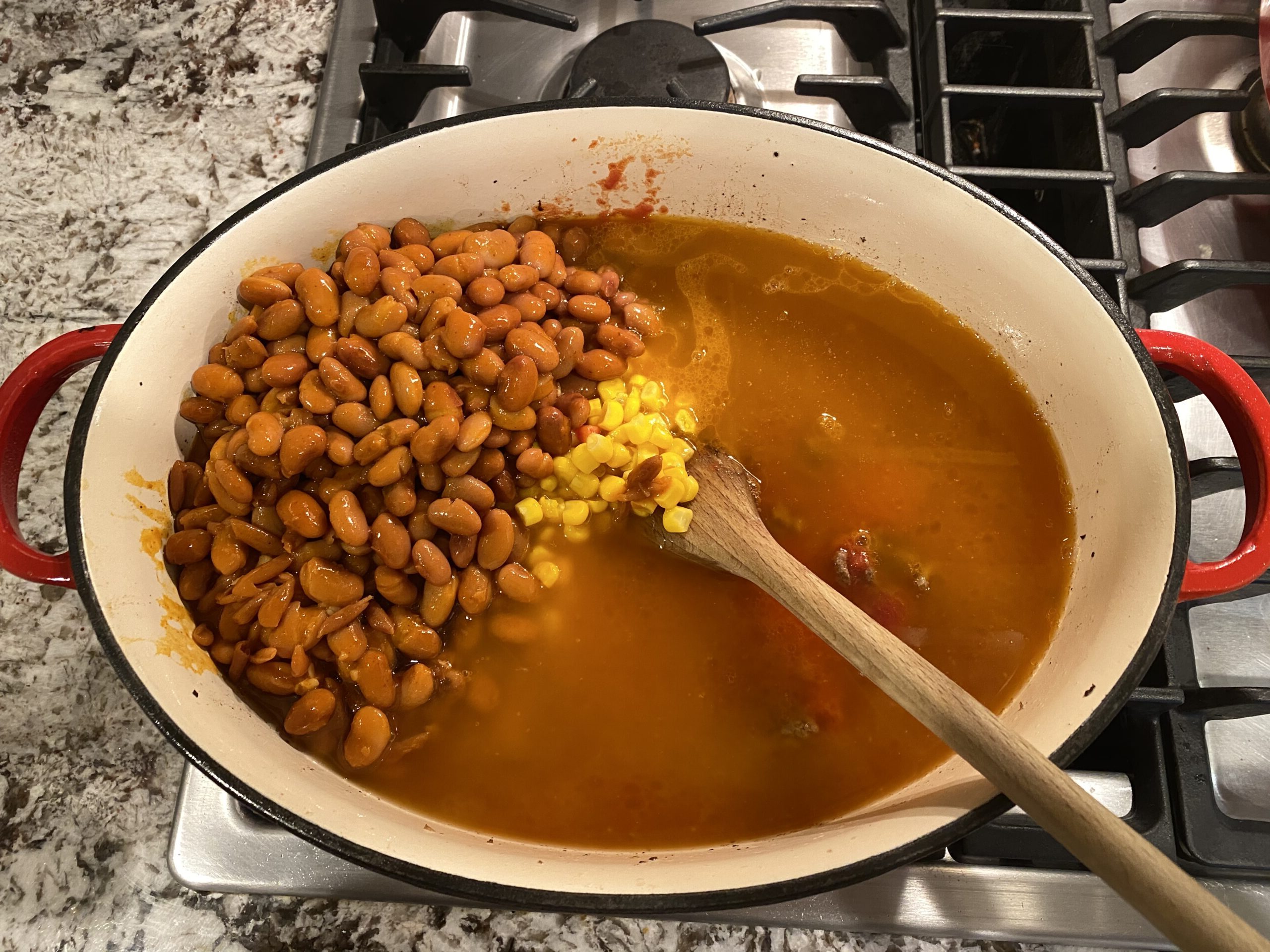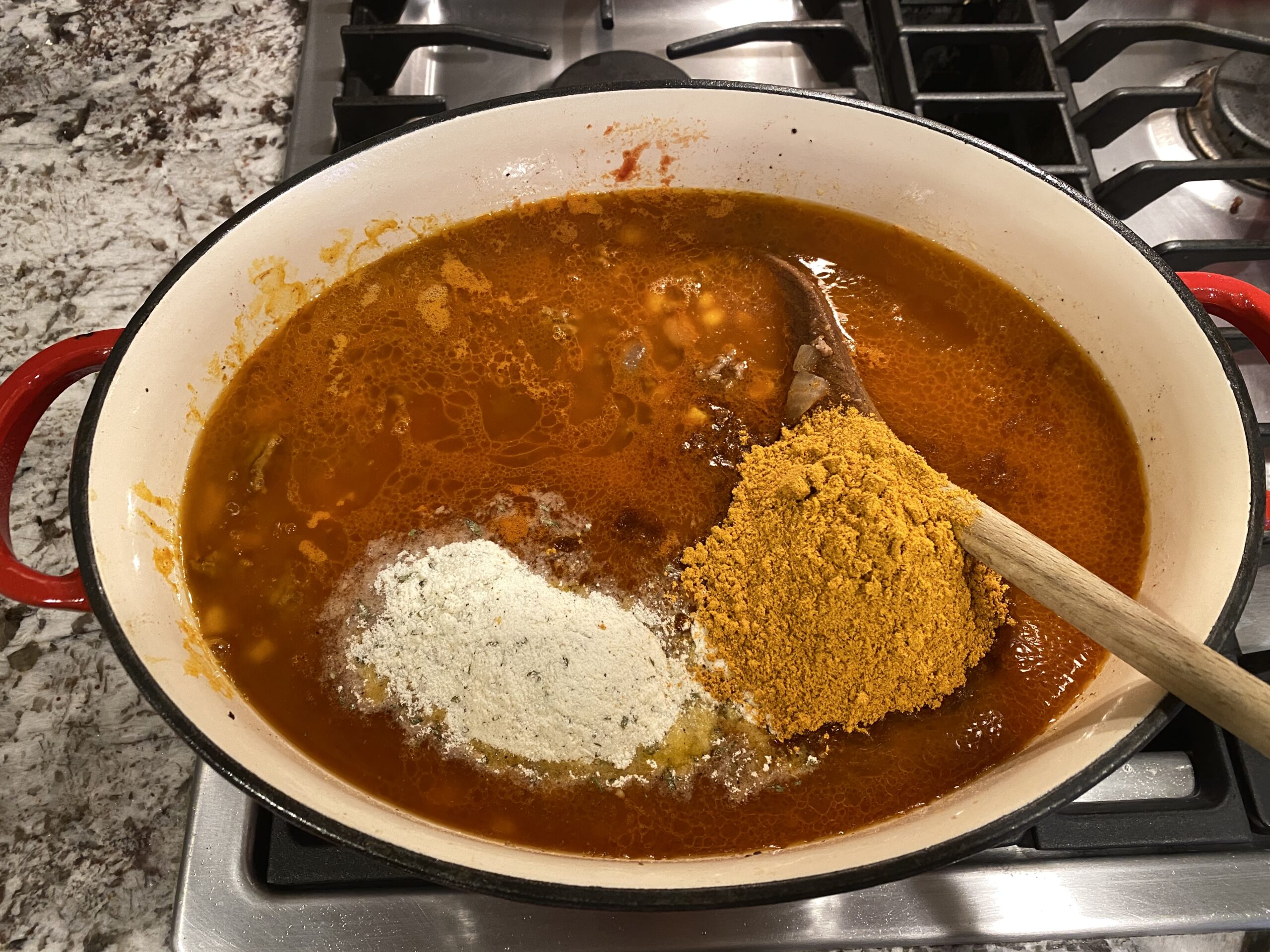 When I call this a dump recipe, I mean you just open all the cans and pour (or dump) it in and stir. When all the ingredients are in and everything is simmering, reduce the heat and let it simmer for 2 hours.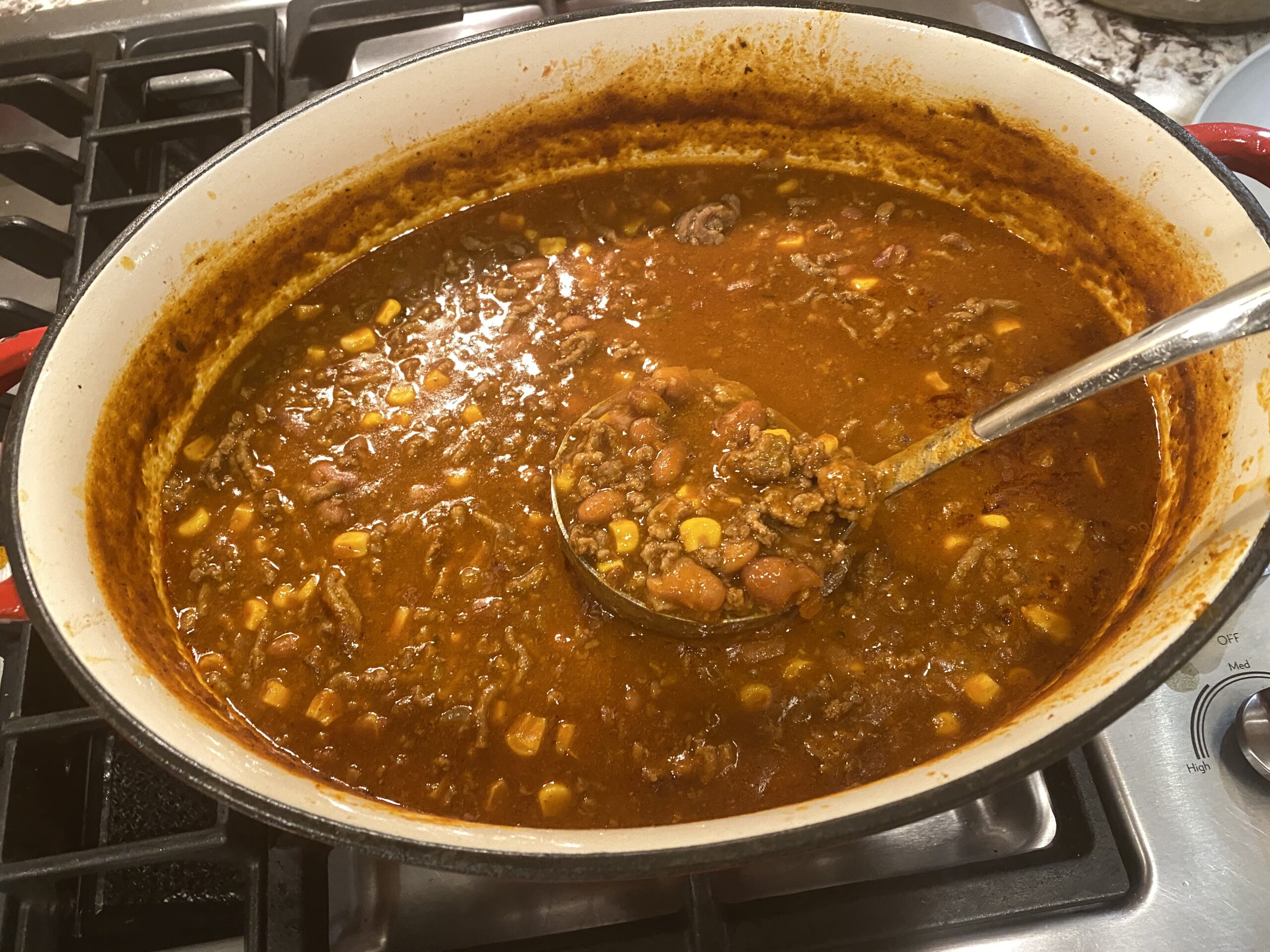 Your house will smell DELICIOUS and this is the perfect cool weather dinner or lunch. It's even better the next day.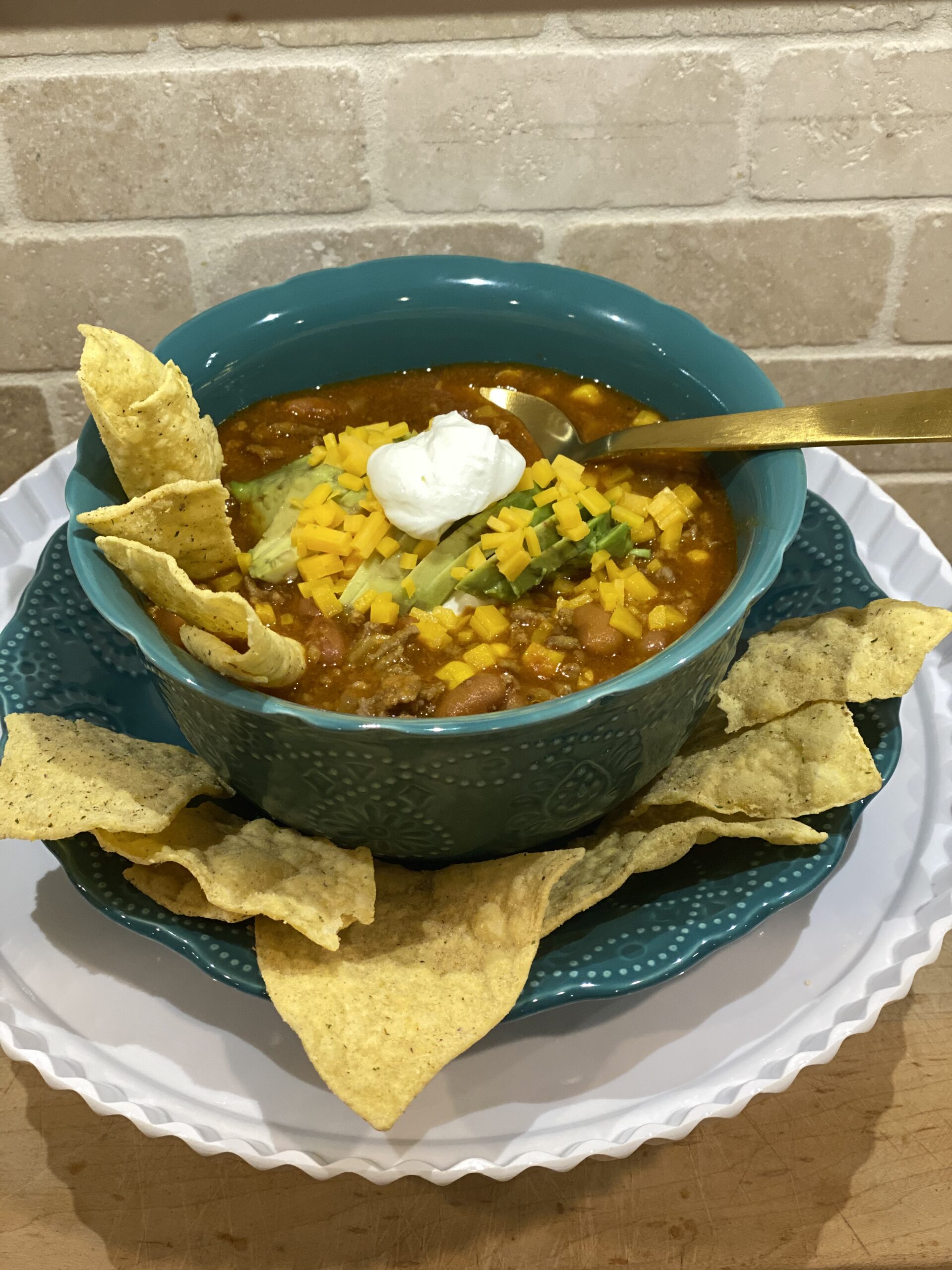 We top ours with a dollop of sour cream, shredded cheese and avocado, but whatever floats your boat, throw it on there. It's great served with tortilla chips, crackers or cornbread.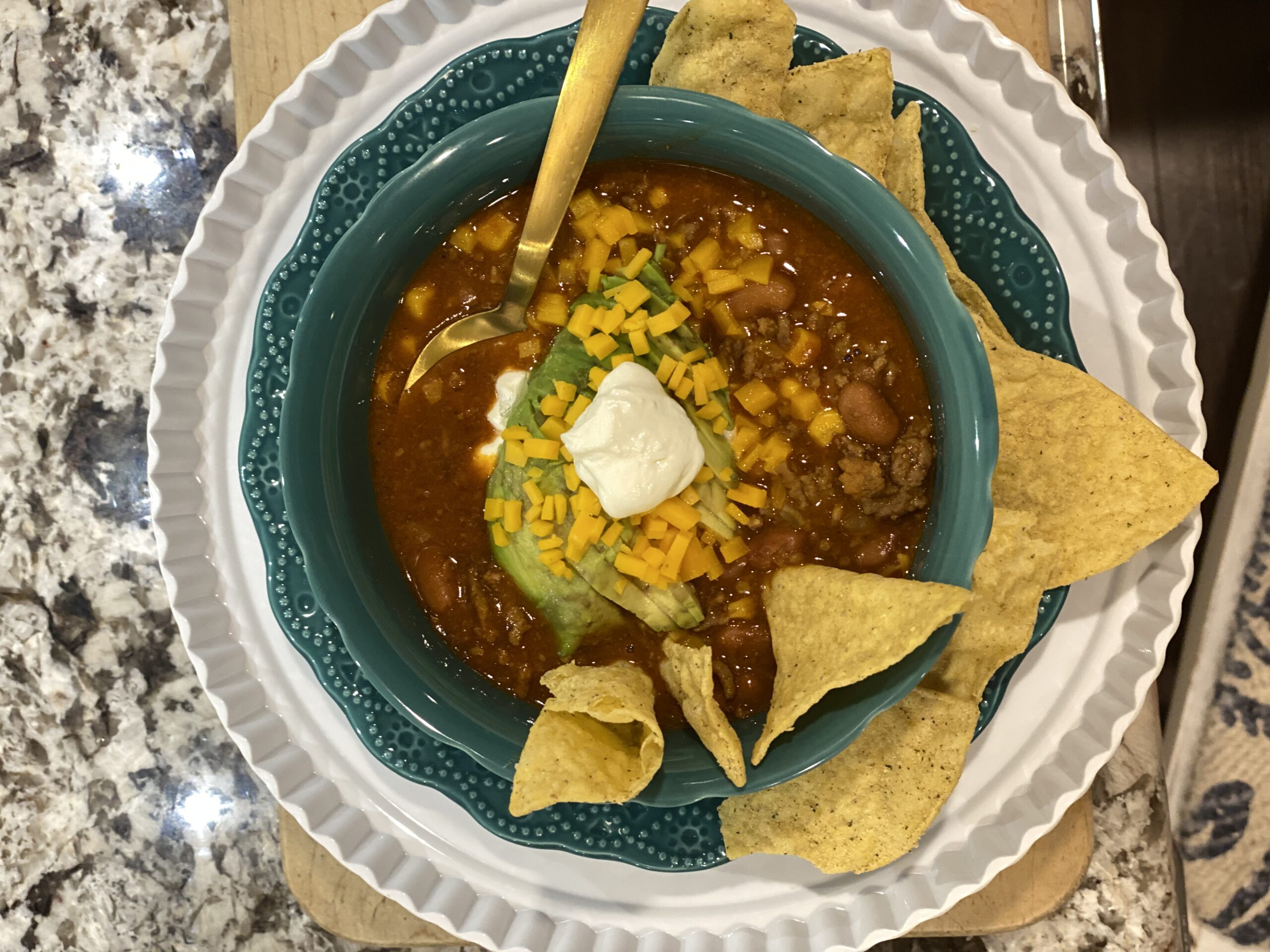 So if you are searching for something to warm you up this weekend, give this soup a try. You won't be disappointed!  Stay warm and cozy!
"The eyes of all look to you, and you give them their
food at the proper time." – Psalm 145:15